Services
Intensive In-Community, Behavioral Assistance, Mentoring, Parent Coaching, Life Coaching, & Consultations.

Blogs
Holistic Health, Wisdom, Courage, Humanity, Justice, Temperance, & Transcendence.

Workshops
Evidence Based Research, Presentations, Group Discussions, Activities, & Consultations.
About Us
All Star Counseling actively engages in the pursuit of excellence of serving youth, families, and organizations with compassion and respect. Our goal is to build on individual, family, and organizational strengths to help them establish and maintain a balanced healthy life and culture.
We are a team of licensed, master's, and bachelor's level clinicians that practice kindness, the pursuit of learning, humility, and many other character strengths in order to serve youth, families, and organizations.
We currently receive Medicaid for the counties of Middlesex, Union, Essex, Passaic, and Bergen Counties in the state of New Jersey. We also receive fees for services from individuals, families, and organizations from around the world.
Workshops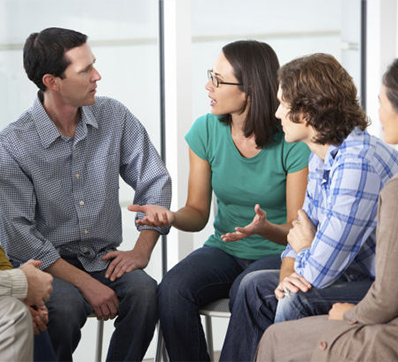 Positive Health
Positive Relationships
Stress & Coping
Thoughts & Emotions
Parent Coaching
Character Strengths
Anxiety & Depression
Creative Therapy Strategies